The Namibian Sailing Association (NSA) hosted its junior national sailing championship (JNSC) last weekend at the Walvis Bay Yacht Club and for the first time since its inception, the event took place in the Optimist Sailing Dinghy (OSD), this is an international class boat that has been designed exclusively for children by Clark Mills the American boat designer.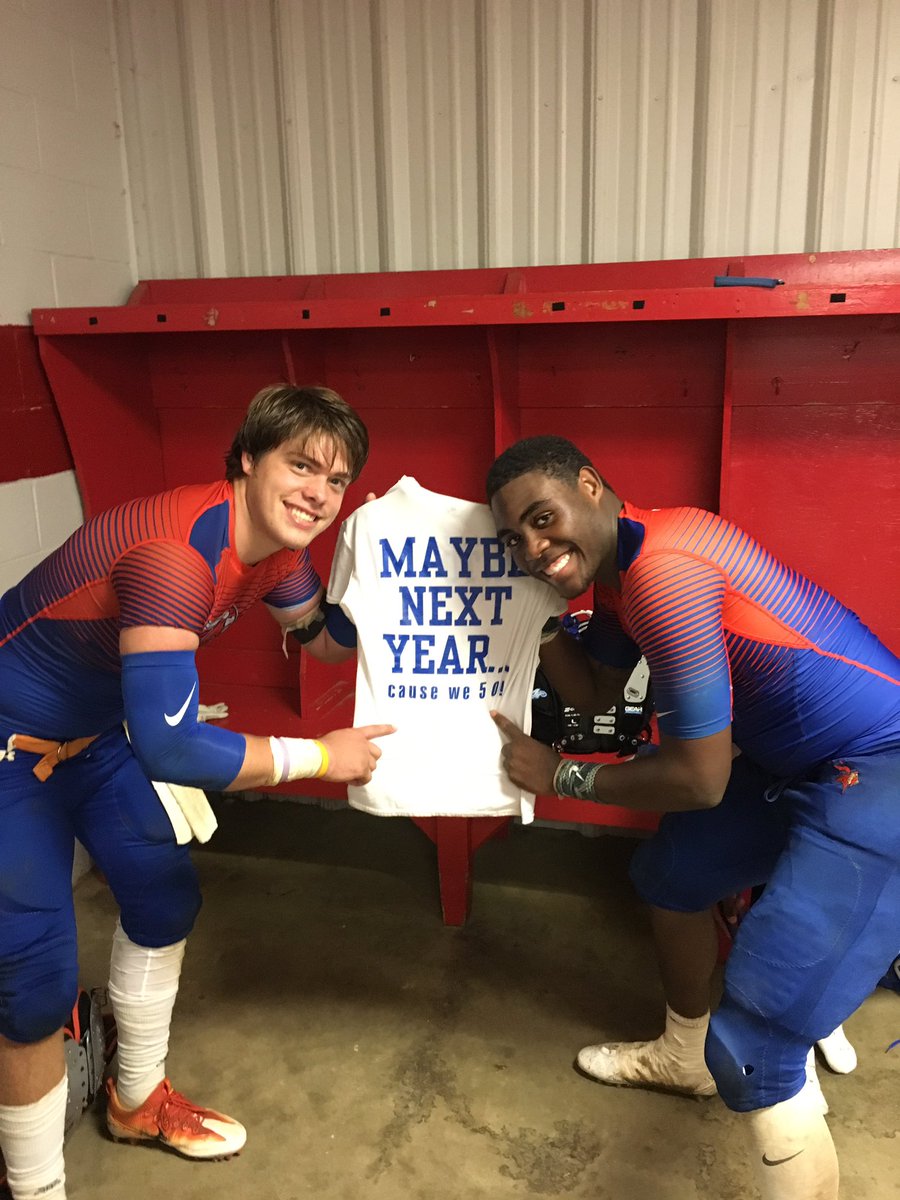 On Saturday, the wind was perfect and it was 4-10 knots, which give a big relief to the organizers as well as event sponsors, Catamaran Charters, after facing the strong wind condition over the previous weeks.
During the championship, the race committee took advantage of the conditions, and managed to finish five races out of eight in the series of eight on Saturday. Though, the wind condition was not same throughout the event and changing conditions of wind presented great challenges for the young sailors who participated in the event seeking better opportunities and competition to improve their skills.
In the five races concluded on the first day, the racing condition between the first and third place was very close, and when Sunday got over, anyone in the top three positions could take the overall trophy.
The first race started with a southerly wind at low tide, thus the race course was shifted from the club, to the disappointment of some of the spectators. The same was followed by the second race; both the races were won by Xenia Plarre, who confirmed her lead in the championship. Coming to the final race, then it was moved back near to the clubhouse, and was two laps of a high-speed just off the beach reach course, to the delight of most spectators.
Boats misjudged the wind and current as they raced around the buoys and then touched the buoys, which leads to penalties.